Frustrated by this week's news? Followers of Jesus Christ have more power to change things than they realize.
IT'S NEWS TO ME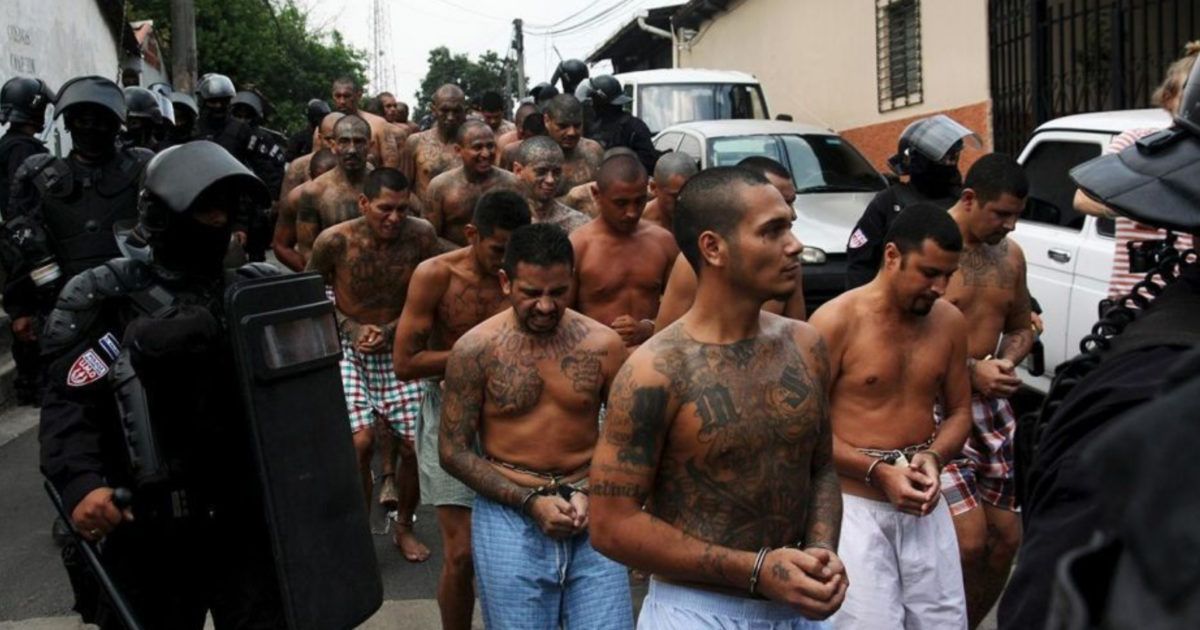 A RESIDENT OF NAHAL OZ WALKS NEXT TO A CONCRETE WALL TO PROTECT THE LOCAL KINDERGARTEN (JUST OUTSIDE THE NORTHERN GAZA STRIP) PHOTO CREDIT: REUTERS
SETTING OUR MINDS ON THINGS ABOVE
The Power of Two or Three
As you consider everything that's happening in and to our country, you may feel helpless to do anything about it. Today, I'd like to include a story from my book, The Israeli Connection. Jesus often chose to make His point through parables. This short but true "parable" is a vivid reminder that if you are a true Christian, you have more power to change things than you probably realize.
          His nightmares began each day when he awoke. James Stegalls was nineteen. He was in Vietnam. Though he carried a small Gideon New Testament in his pocket, he couldn't bring himself to read it. His buddies were cut down around him, terror was building within him, and God seemed far away. His twentieth birthday passed, then his twenty-first. At last, he felt he couldn't go on.
          On February 26, 1968, he prayed for it all to end, and his heart told him he would die before dusk. Sure enough, his base came under attack that day and Jim heard a rocket coming straight toward him. Three seconds to live, he told himself, then two, then…
          A friend shoved him into a grease pit, and he waited for the rocket to explode, but there was only a surreal silence. The fuse malfunctioned.
          For five hours James knelt in that pit, and finally his quivering hand reached into his shirt pocket and took out his Testament. Beginning with Matthew, he continued through the first 18 chapters.
          "When I read Matthew 18:19-20," he said, "I somehow knew things would be all right."
          Long after Jim returned home, as he visited his wife's grandmother, Mrs. Harris, she told him of a night years before when she had awakened in terror. Knowing Jim was in Vietnam, she had sensed he was in trouble. She began praying for God to spare his life. Unable to kneel because of her arthritis, she lay prone on the floor, praying and reading her Bible all night.
          Just before dawn, she read Matthew 18:19-20: If two of you agree down here on earth concerning anything you ask, my Father in heaven will do it for you. For wherever two or three gather together because they are mine, I am there among them.
          She immediately called her Sunday school teacher, who got out of bed and went to Mrs. Harris' house where together they claimed the Lord's promise as they prayed for Jim until reassured by God's peace.
          Having told Jim the story, Mrs. Harris opened her Bible to show him where she had marked the passage. In the margin were the words: Jim, February 26, 1968.
(Jim L. Stegall, "Hardly a Coincidence," Changed Lives: USA Testimonies.)
ON THE LIGHTER SIDE
ATTRIBUTIONS
Inclusion of photographs and/or images in no way implies the endorsement of this blog or its information by the photographer or designer.