This week's news + how to breathe life into your Christian  Testimony
IT'S NEWS TO ME



One Final thought:

SETTING OUR MINDS ON THINGS ABOVE
Rethinking your Testimony
And he said, "Who art Thou, Lord?"
ACTS 9:5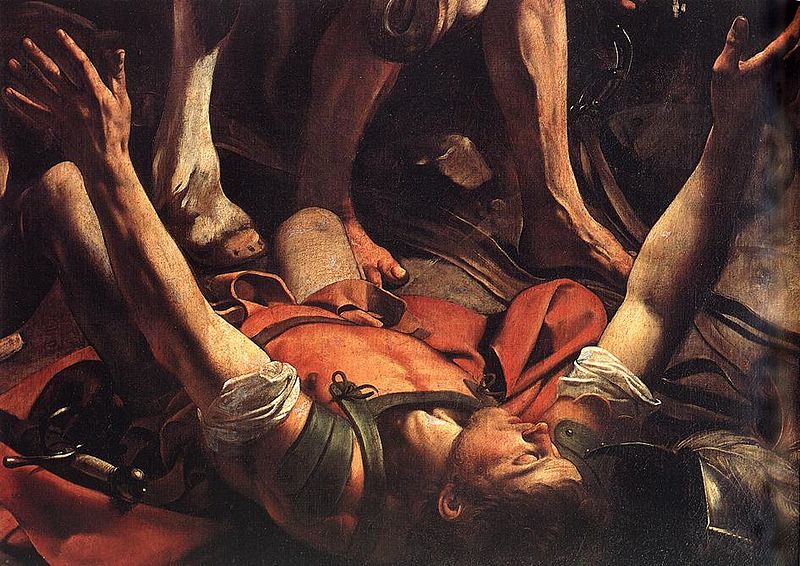 Every so often as the news starts to get the better of us, we are reminded that lost people are going to respond like lost people. It's not that difficult to understand. As foretold in God's Word, society is spiraling downward at an ever-increasing rate. The most effective thing we can do to so bring life to those who are spiritually dead, and one of the most effective tools is our Christian testimony, but too often they never change, and lack the power to cause anyone to become fascinated with our story and want to know more.
Saul's encounter with Jesus on the road to Damascus (Acts 9) was spectacular. It changed him instantly. In a moment of time he was transformed from Christ's persecutor to His staunchest defender. We are tempted to look at this as something unique and unprecedented that God did to bring about one of the most remarkable conversions in history. We are tempted to think this was a "special event" for a particular person at a particular time, never to be duplicated again.
While Saul's encounter was unique, it set a pattern for us-a pattern of encountering Christ, not once in a spectacular way, but regularly in very practical ways. Our Christian testimonies should change every time we share them. Not our life before Christ or how we came to Christ, but our life after we were saved. We should be having encounters with the risen Christ all the time. If we are allowing Him to live His life through us, we should have story after story about our latest life-changing encounter with Him. Those around you will be fascinated by how Jesus is so real in your life on such a regular basis. They may politely listen to you attempt to convince them of the reality of God, but they will have a genuine fascination with stories that speak of Christ's activity in your life every day. After all, they're looking for something real, something practical, and something the world can't offer.
Your most effective method of sharing your faith will be simply to bear witness of what happened in your latest encounter with the living Christ. Your testimony will be more effective the more current it is. Don't rely on what Christ did three years ago. What about yesterday? Your excitement today will be more effective that telling of an event in your past. I hope you don't have trouble recounting recent encounters. Christ has been busy in your life. Have you been paying attention?
ON THE LIGHTER SIDE
ATTRIBUTIONS
Inclusion of photographs and/or images in no way implies the endorsement of this blog or its information by the photographer or designer.